In-home Senior Care & Assisted Living
in West Virginia, Tennessee & Virginia
Our compassionate staff at ProCareers Inc. provides mature senior care assistance to meet the non-medical physical, emotional and spiritual needs of elderly adults in homes or facilities. We presently serve counties in Tennessee, Virginia, and West Virginia. Our team members have displayed extraordinary customer service, caring for thousands of individuals since 1991.
See the complete list under the Service Area tab on this site.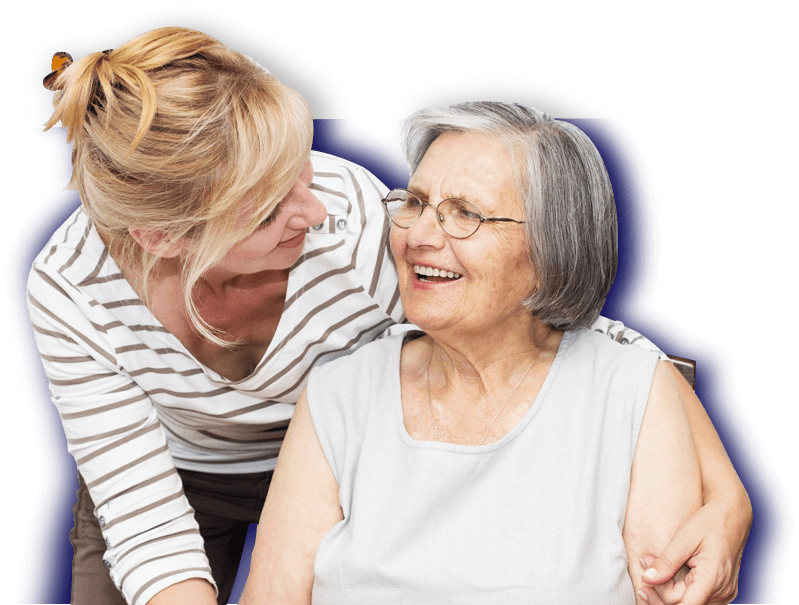 When distance or time restrictions prevent you from caring for your senior family member, we at Pro Careers want you to know that you can count on us. Reliable senior home care services, transportation, meal preparation, medication reminders, and mental stimulation are just a few of the personal eldercare services we provide.
Our mature, reliable, and experienced eldercare companions work with you and your family members to provide security and peace of mind, knowing that your elder family member is safe, happy, and living their golden years with the best possible quality of life.
Whether residential home care, assisted living, or nursing homes, our eldercare companions give our clients the senior home care and one-on-one personal attention they deserve.
Pro Careers Inc. all locations offer:
Special Service Locations
Pro Careers Inc. in Tennessee Provides:
Consumer Directed Facilitation Services

On-site training for anyone interested
in becoming a Personal Care Aide

Licensed - Insured - Bonded
Pro Careers Inc. in Virginia Provides:
Consumer Directed Service Facilitation Services

On-site training to anyone interested in
becoming a Personal Care Aide

Licensed - Insured - Bonded
Pro Careers Inc. in West Virginia Provides:
Consumer Directed Facilitation Services

On-site training for anyone interested
in becoming a Personal Care Aide

Transportation to and from
Medical Appointments

Licensed - Insured - Bonded